We're Remails — a transactional email provider based in Europe. You can very easily send your transactional emails via us without worrying that your data will leave Europe. We offer all convenient features and take precious care of your deliverability rates.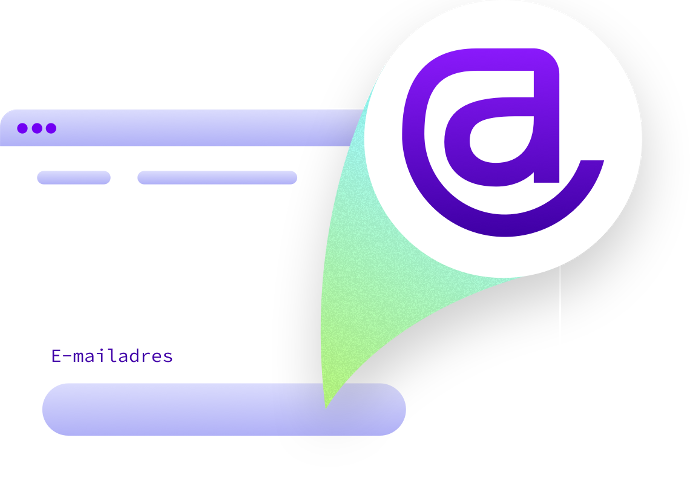 Add your sending domain
We will verify the SPF & DKIM records
Configure you application
And start sending emails through SMTP or via the HTTP API
Email is delivered!
We will take care of the deliverability!
ISO27001 & ISO9001 certified (soon!)
Our servers are located in Frankfurt, but we can setup a dedicated mailserver for you on any location you prefer.

>

Remails helps organisations handle their transactional
emails within the borders of Europe.
Frankfurt, Germany
Average Delivery Time (ms): 0.05s
>

Do you want to give us a try? Sign up via the button
below and start sending today!